FCIL is Friends of Cherwell and Isis Limited.
We are a non-profit devoted to supporting independent student publishing at the University of Oxford. In particular, we are the ultimate parent company of Oxford Student Publications Limited (OSPL), the publishers of Oxford's two oldest student publications, Cherwell and Isis, as well as some relative newcomers, such as Industry and The Oxford Scientist.
We were established almost 20 years ago at OSPL's request in response to one of the periodic crises into which the company occasionally slipped.
What we do
We support the work of OSPL to provide students with opportunities to gain valuable experience in journalism and related fields.
Our role is to be available to serve as a sounding board for each successive team of students running OSPL, and by doing so help to safeguard the future of the company and its stable of publications.
We meet with OSPL's board on a termly basis.
Who we are
A number of OSPL alumni volunteer their time to form FCIL's board of directors.
The current directors are: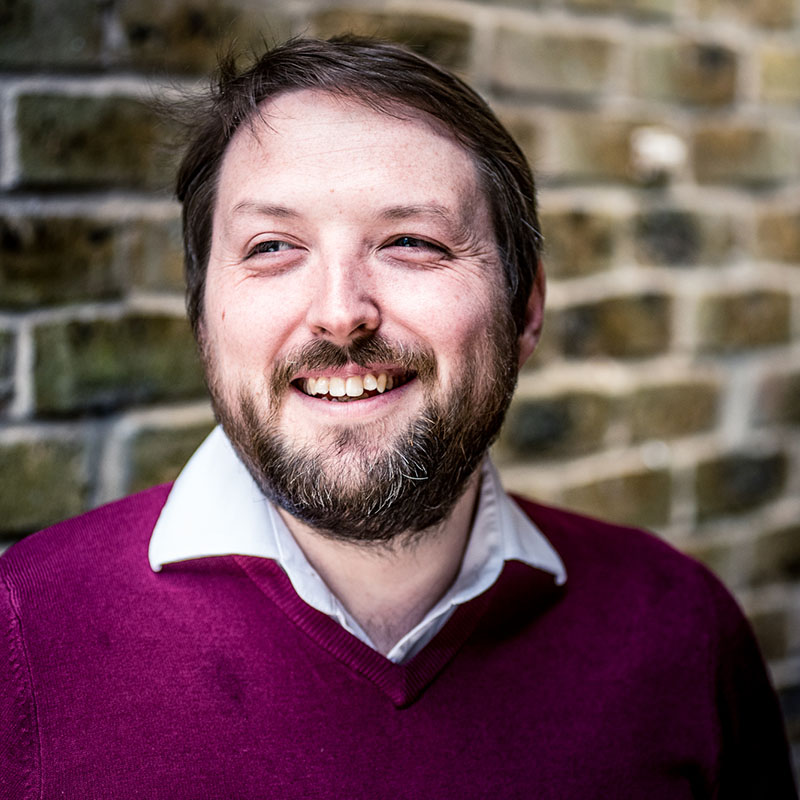 Luke Alexander
Luke was Editor of Cherwell in 2005 and also served as OSPL's Technical Director.
After a decade of digital experience in-house and as a consultant, he set up the creative technology agency Marmelo. Their work includes everything from web and app development for public and third sector organisations to government-funded R&D on VR in cultural scenarios.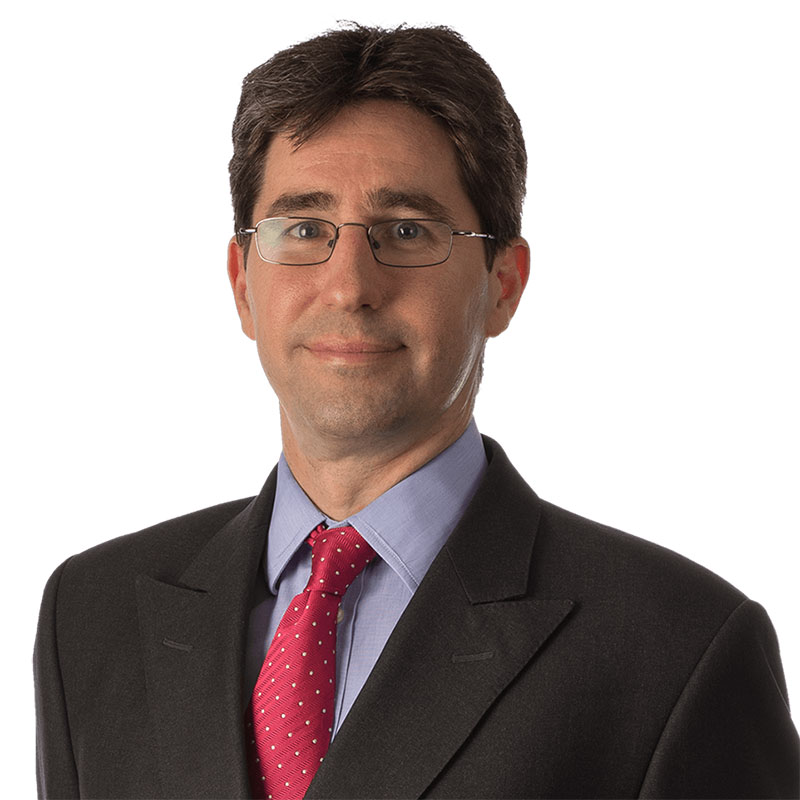 Robert Crothers
Rob was Chairman of OSPL in 1995 to 1996, after having been a Business Manager in 1994.
Now he is a partner at Clifford Chance LLP specialising in complex M&A, a trustee of Tower Hamlets Education Partnership, a governor of Morpeth School and a member of the Business Advisory Council of Teach First.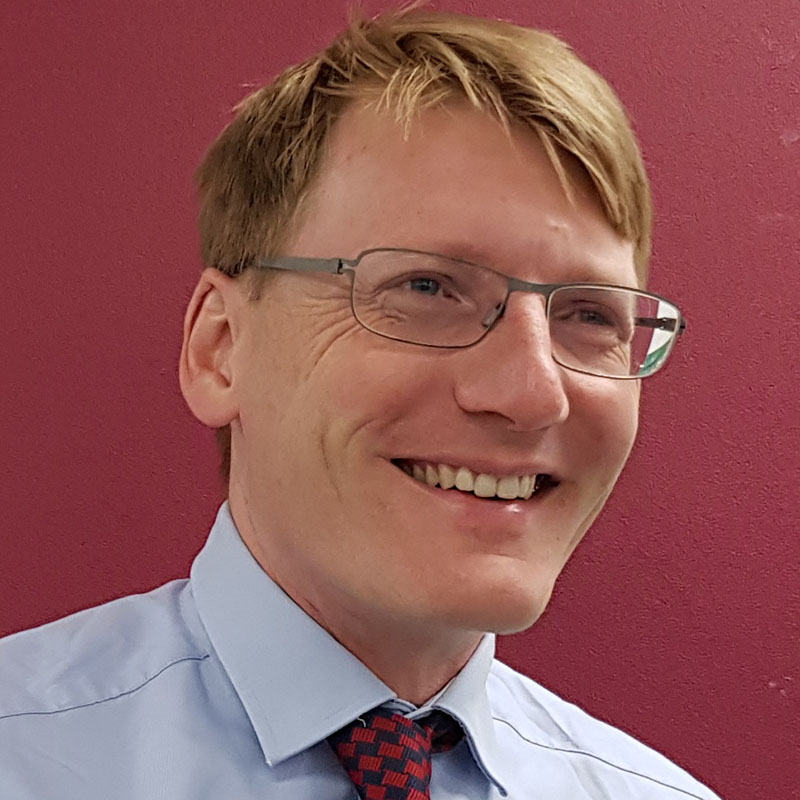 Cavendish Elithorn
Cav was Finance Director and then Chair of OPSL (1994-5) including the 75th anniversary.
After Oxford Cav worked in strategy consulting and marketing in financial services before joining the Office of Fair Trading.
He now works at the Department of Transport working on major rail infrastructure investments (such as Crossrail 2, East West Rail and the Transpennine upgrade).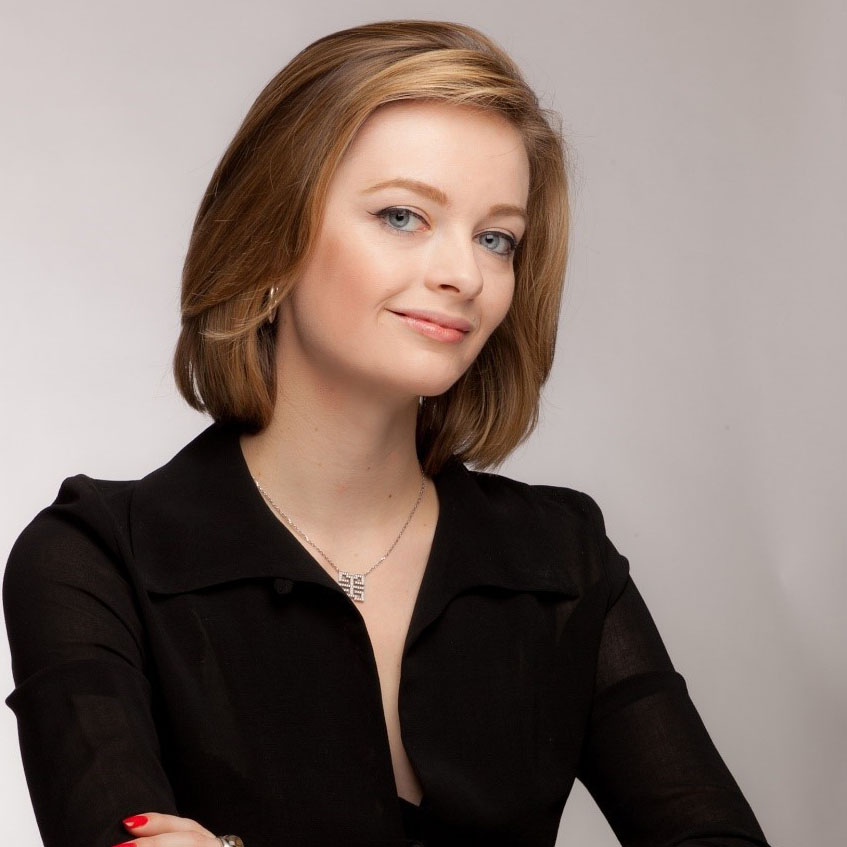 Anna Mikhailova
Anna was on the Cherwell editorial team in 2005 and served as a Director of OSPL in 2006.
She is currently Deputy Political Editor of the Daily Telegraph, having previously spent a decade at the Sunday Times. Her first book, From Banking to the Thorny World of Politics, a biography of Shaukat Aziz, was published by Quartet in 2016.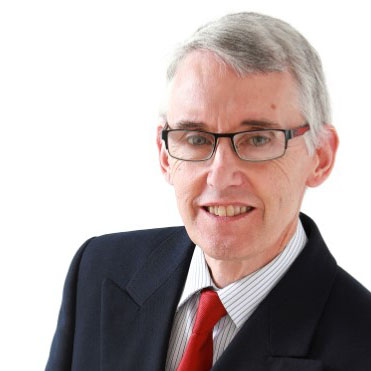 Nick Perry
Nick started at Cherwell as a caricaturist, and wrote John Evelyn. He edited the newspaper in 1977, was a member of OSPL, and is a founder member / Director of FCIL.
His commercial career is in the energy industry; he served for 20 years as an officer in the Territorial Army; and 12 years as a local councillor.
He helped start up Universify, broadening merit-based access to highly selective universities; and writes for Private Eye.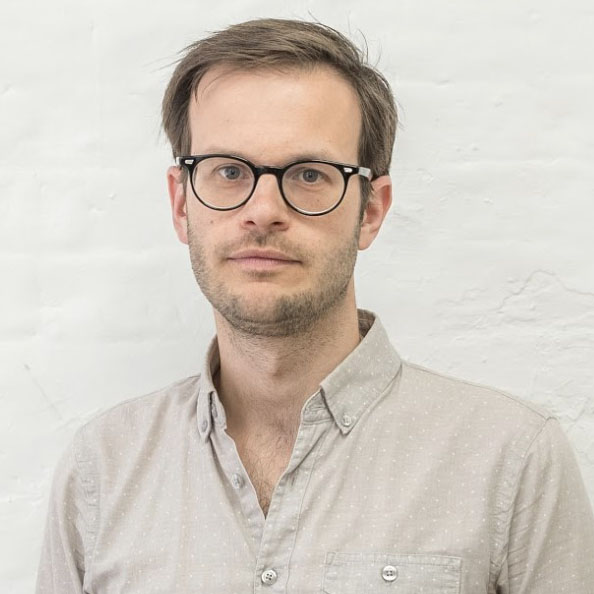 Tom Pursey
Tom was Editor of Isis in 2005, having previously been Deputy Editor and News Editor of Cherwell.
After six years at Google working in Marketing in London and Tokyo, he set up Flying Object in 2013, a creative agency specialising in digital content and experiences for clients including YouTube, Twitter, and the BBC.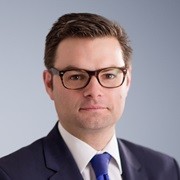 Paul Stevenson
Paul started off his OSPL career selling ads for ISIS. He served as Managing Director from December 2002 to January 2004, then Chairman from December 2005 to July 2006.
He has been a director and member of FCIL since 2008.
Called to the Bar in 2006 and in private practice until 2016, he is now an employed barrister and the deputy head of legal of one of the largest charitable institutional investors in the UK
An up to date list of directors is always available via Companies House.
FCIL also has a wider membership comprised of distinguished alumni who take a less hands-on role.
If you worked at OSPL or on one of its publications during your time at Oxford and would like to get involved, please join our alumni list at www.osplalumni.com.
Find out more
If you have any questions, please get in touch by emailing info@fcil.org.uk.